MEET OUR EXECUTIVE LEADERSHIP TEAM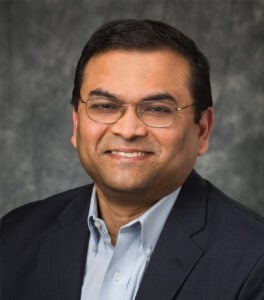 Debabrata Mukherjee, Ph.D.
Chief Executive Officer
Debabrata "Deba" Mukherjee was named interim Chief Executive Officer of Twin Rivers Paper in August 2021. Mukherjee was subsequently appointed CEO of Philyra Holdings, a holding structure implemented for Twin Rivers Paper and Finch Paper, both majority-owned and controlled by affiliates of Atlas Holdings and Blue Wolf Capital Partners. Mukherjee joined Finch Paper in 2013 after a 15-year career with P.H. Glatfelter, where he last served as Vice President and General Manager of Specialty Papers. Before earning a Master of Science in chemical engineering and a doctorate from Rensselaer Polytechnic Institute in Troy, New York, Mukherjee earned a Bachelor of Technology in chemical engineering from the Indian Institute of Technology (IIT) in Kharagpur, India. He also holds a Master of Business Administration from York College of Pennsylvania.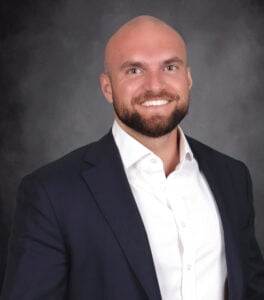 Tyler Rajeski
President & Chief Financial Officer
Tyler Rajeski was named President and Chief Financial Officer in April 2023 with responsibility for overseeing all functions of the business, including finance, procurement, operations, customer supply chain, sales and human resources. Rajeski joined Twin Rivers in April 2022 as Vice President Finance and was named Chief Financial Officer in August 2022. Previously, Rajeski held associate and senior associate positions with leading private equity firm Atlas Holdings. While at Atlas, Rajeski worked closely with various companies in the Atlas portfolio, including Twin Rivers Paper and Finch Paper. Rajeski began his career at GE, gaining global leadership experience across a variety of GE's businesses and finance functions. He completed GE's Financial Management Program and holds a degree in finance from Siena College.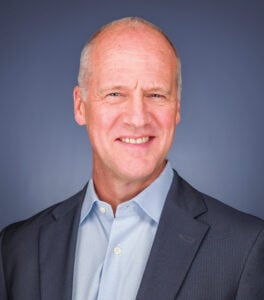 Jeff Hederick
Chief Commercial Officer
Jeff Hederick joined Twin Rivers Paper as Chief Commercial Officer in March 2021. Hederick has extensive commercial leadership experience in private equity and public company businesses, most recently as Managing Director at CFS Brands. Prior roles include Vice President of Commercial Marketing for Armstrong World Industries. Hederick held various VP and SVP positions over almost eight years with Unisource Worldwide, including marketing, global sourcing and product management, ultimately serving as President – Paper and Print Group. During a nine-year stint with UPM, Hederick held senior marketing and sales roles, including Vice President Distribution Sales for North America. Hederick earned a bachelor's degree from DePauw University and an MBA from Northwestern University Kellogg School of Management.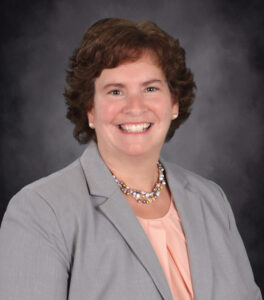 Tracey Riley
Chief Human Resources Officer
Tracey Riley was named Chief Human Resources officer of Philyra Holdings in January 2022, leading human resources for Twin Rivers Paper and Finch Paper. Riley joined Finch Paper in 2011 and was named Vice President, Human Resources in 2013. Prior to Finch, Riley was the Northeast Regional HR manager for SCA Tissue from 2000 to 2011. Earlier in her career, Riley held increasingly responsible human resources positions at Pfizer and Boston Scientific. Riley holds a Bachelor of Arts in psychology from Siena College in Loudonville, New York, and a Master in Science in human resource management from The New School in New York City.