Paper choice matters.
It can make a significant impact on the total cost of a publication, its perceived quality and production performance.
As leading manufacturer of high-volume Freesheet and Premium Hybrid publishing papers, we give you the inside perspective on how to optimize your paper selection and get the most from your paper resource.
Download our e-book on the 5 Things Publishers Should Know About Paper.
Bottom line, don't opt-out of paper selection process. The more you know, the more your paper can make an impact.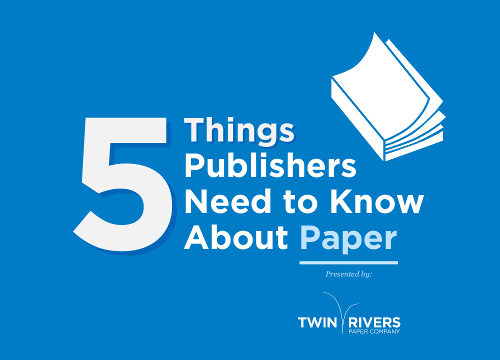 DOWNLOAD OUR E-BOOK:
5 Things Publishers Should Know about Paper