November 11, 2023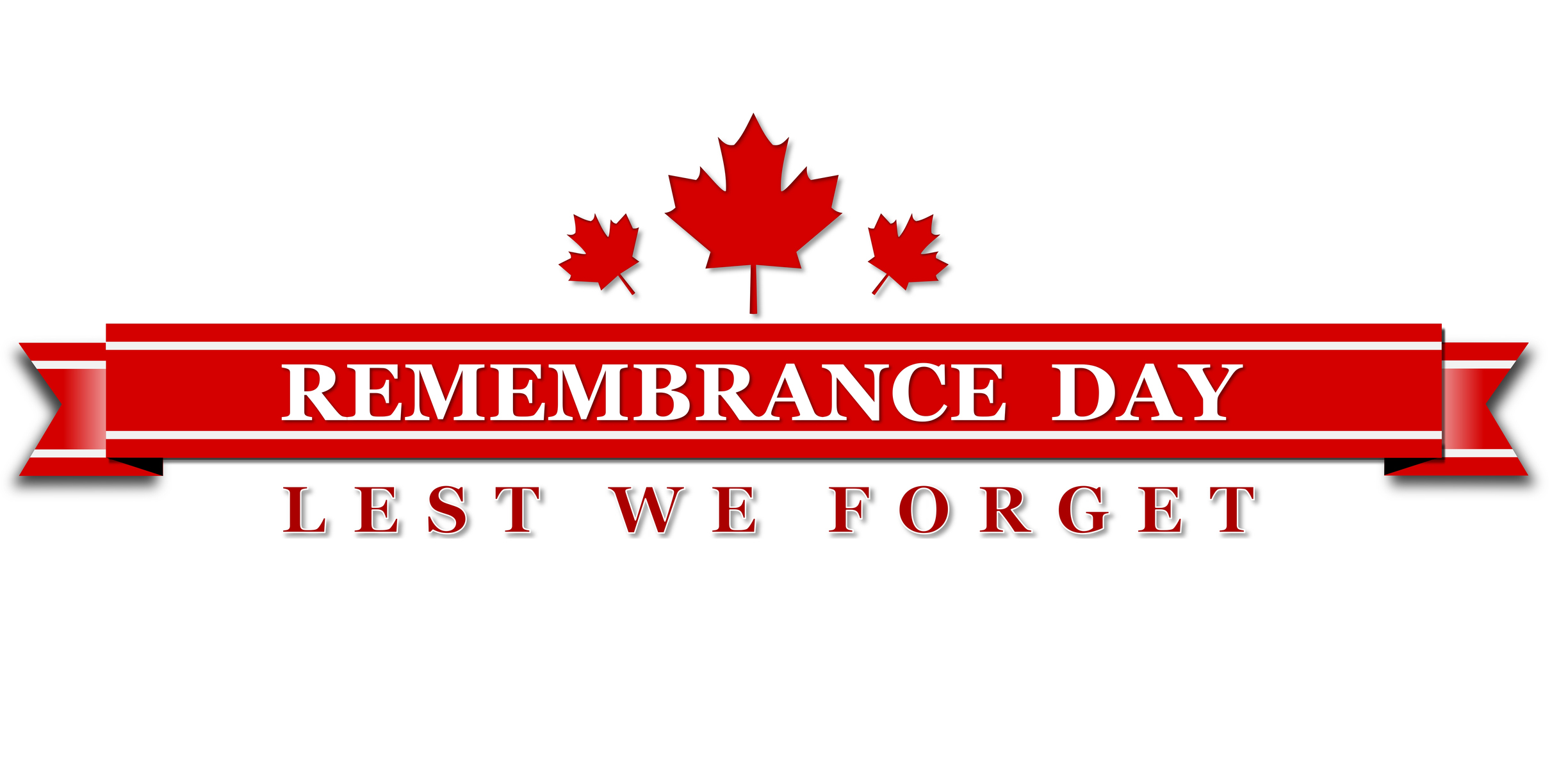 Today we honor Canada's Veterans and pause to remember all who have died in service to their country. We are proud to recognize and express our deepest appreciation to our Twin Rivers Paper team members and their loved ones who have served.
In Recognition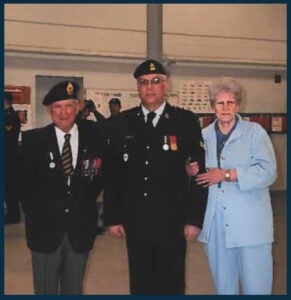 Gilles Levesque – Operator Digester
Gilles served for 30 years in the Army Reserve Infantry.
In Remembrance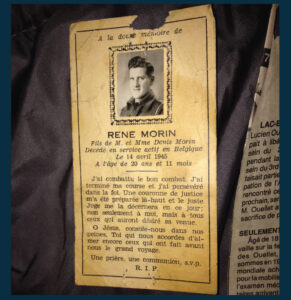 Rene F. Morin – Canadian 22nd Regiment
Rene Morin, Twin Rivers Paper Instrument Technician in Edmundston, remembers his uncle Rene F. Morin who died in service to his country on April 14, 1945, at the young age of 20 years. Rene shared that his uncle "Believed that every man, woman and child should have the right to a good life. He fought for liberty, he died for freedom."