November 11, 2021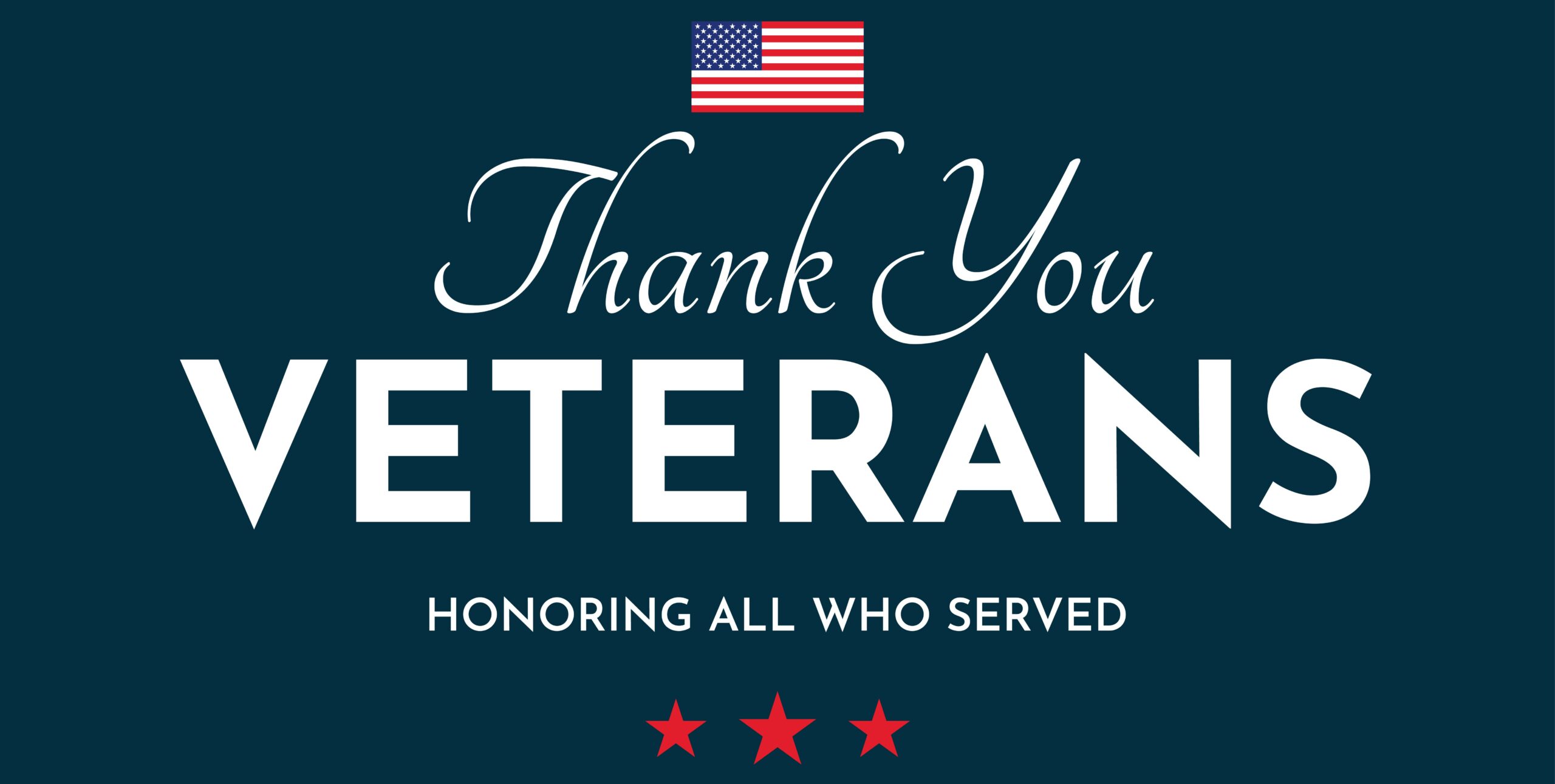 In honor of Veterans Day, we express our deep gratitude to all current and former members of the United States Armed Forces. We are extremely proud to recognize members of our Twin Rivers Paper team who have served. We thank you. We salute you. We honor you!
Air Force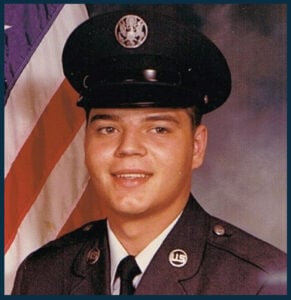 Ken Gendreau – Environmental, Health & Safety Maintenance Representative
Ken served in the Air Force for four years. After basic training at Lackland Airforce Base, San Antonio, Tex., he attended aircraft welding school in Rantoul, Ill. Ken served as an F-4 Wild Weasel Aircraft Welder at George Air Force Base in Victorville, Calif.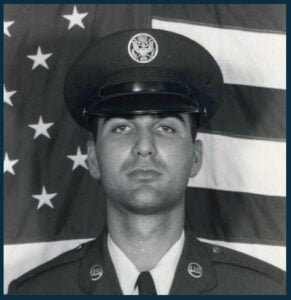 Raymond "Jeff" Mangum – Electrical & Instrumentation Superintendent
Jeff served in the Air Force for four years and was assigned to an engineering and installation group based out of Keesler Air Force Base in Biloxi, Miss. As an Electronic Crypto Technician, Jeff spent most of his time traveling the Gulf Coast installing cryptographic communications equipment. During Desert Shield and Desert Storm, he worked at U.S. Central Command directly under General Schwarzkopf, upgrading the communications equipment. While serving, Jeff took up boxing and won the 1992 Mississippi Golden Gloves in the Super Novice division.
Army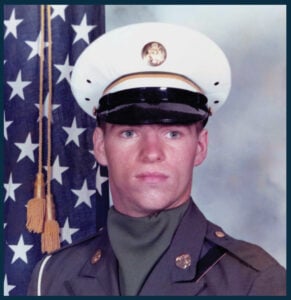 Charles Blanchette – Diagnostic Technician, Maintenance Department
Charles served as an 82nd Airborne Military Police at Fort Bragg, N.C. from 1979 to 1982. He attended basic military training at Fort McClellan, Ala., parachute training at Fort Benning, Ga., amphibious warfare training in Virginia, winter warfare training in Alaska, Reforger exercise in Germany, Exhibition Jump in Pennsylvania, and Military Exercise in Key West, Fla. Charles received the Distinguished Paratrooper award.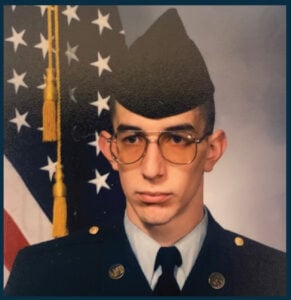 Chris Braley – Environmental, Health & Safety Representative
Chris served in the Army for eight years, including four years of Active Duty and four in the Reserves. Chris enlisted in 1996 and completed Basic Training and Advanced Individual Training (AIT) at Fort Leonard Wood, Mo. He was stationed for his entire enlistment at Fort Hood, Tex., completing his service as a Unit Armorer and Battalion Commander Driver.
Brian Cyr – Maintenance Scheduler
Brian served in the Army from 1986 to 1996. He was an ADA Operations & Intelligence Operator (16H) from 1986 to 1989 for Hawk Missiles. Brian's proficiencies included encoding and decoding messages and passing messages to subordinate units within four minutes after time of receipt.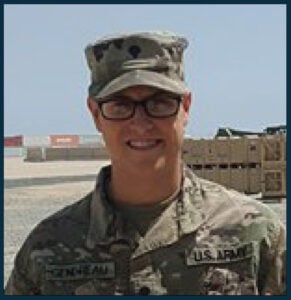 Cedric Gendreau – Customer Service Representative
Cedric served in the Army for four years and graduated basic training in September of 2015. He worked with the Patriot Missile launchers to defend vital assets from aerial threats, was stationed in South Korea and Texas, and deployed to Kuwait. Cedric's responsibilities included maintaining the launching station and missiles to ensure they were always capable of firing. He was also responsible for transport of the launching stations when it was time to move. Cedric was honorably discharged in December of 2018.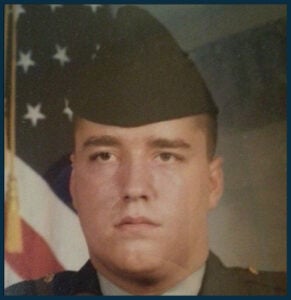 Jeff Mays – Environmental, Health & Safety Manager
Jeff served in the Army for three and a half years. He signed up in December of 1989 for a three-year stint, in addition to training time as a 94B in the US Army. Jeff completed basic training at Fort Leonard Wood, Mo. and advanced individual training (AIT) at Fort Lee, Va. Jeff spent fifteen months in South Korea doing a hardship tour near the demilitarized zone (DMZ) with the 2nd Infantry Division. After the tour, he transferred back home and was immediately sent to serve in Desert Storm with the 4th Psychological Operations Group Airborne from Fort Bragg, N.C.
Army & National Guard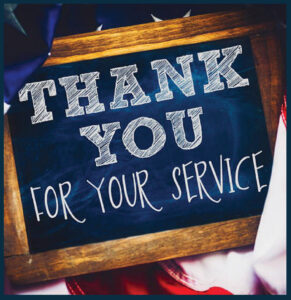 Kyle Vachon – Electrician
Kyle served in the Army and National Guard for ten years, including three and a half years in Army active duty as a Cavalry Scout and as a Vertical Engineer Electrician in the National Guard for six and half years. He was on tour of duty in Korea, two years at Fort Riley, and active duty in Kansas. He is currently with the 185th Engineer Support Company in Presque Isle, Maine.
Marines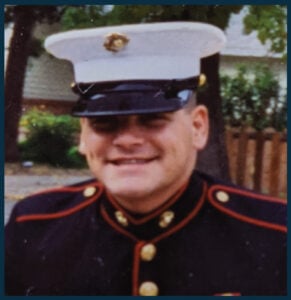 Nick Guglielmo – Product Development Technologist
Nick served in the Marine Corps from 1993 to 1997.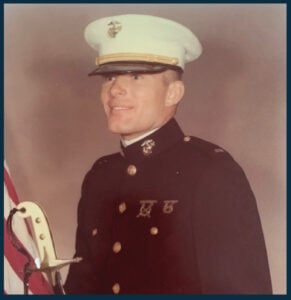 Alton Martin – Director of Talent Management
Al served in the Marines from 1976 to 1980. He participated in the Summer Marine Corps Platoon Leaders' Class (PLC) Program in 1973 and 1975 in Quantico, Va., and received a commission upon college graduation in 1976. Al served on active duty with the 1st Marine Division as a Communications/Electronics Officer with 1st Battalion, 1st Marines and later served as Director of the Field Skills Training (FST) Communications and Electronics School at Camp Pendleton, Calif.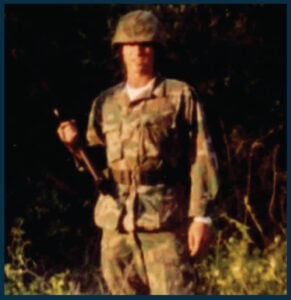 Gary A. Pelletier – Millwright
Gary served in the Marine Corps from 1980 to 1983 as a Combat Engineer and Corporal.
National Guard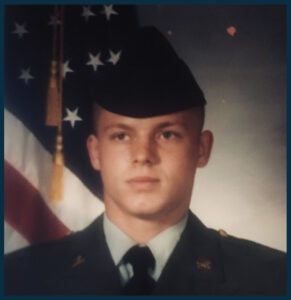 Michael Ross – Pipe Fitter
Michael served as a member of the Army National Guard from 1985 to 1993. His first MOS (military occupational specialty) was Light Wheeled Vehicle Mechanic, followed by First Cook, and  Air Defense Artillery Crew Chief. Michael received an Honorable Discharge from the Army National Guard as an E-5 Sergeant.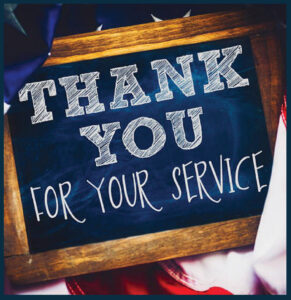 James Theriault – Back Tender, #8 Paper Machine
James served in the National Guard for 19 years, joining on April 22, 2002. He was deployed to Iraq 2006-2007 with the 3rd 172nd Mountain Infantry. James was activated for four separate disaster relief missions.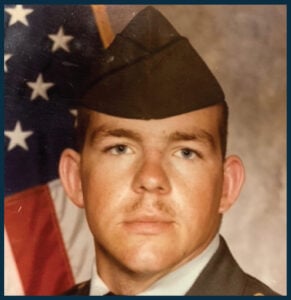 Richard Wark – Safety Manager
Richard served in the National Guard for 11 years with the 152nd Field Artillery.
Navy
Bill Batte – Information Technology System Administrator
Bill served in the Navy from 1988 to 1992. He was stationed in Staten Island, N.Y., serving as a Gunners Mate Missile Technician on MK-41 Vertical Launching System on the USS Normandy (CG-60), a Ticonderoga-class guided-missile cruiser. As a crew member onboard the USS Normandy when it was commissioned on December 9, 1989, Bill is a "plank owner." On December 28, 1990, the USS Normandy was the first warship since 1945 to go to war on its maiden cruise. Bill is a Veteran of Operation Desert Shield and Desert Storm.